About Buccal Fat
Buccal fat is found in the hollow areas below the cheekbones. People with excess cheek fat can have a fuller than average facial appearance. This makes people dissatisfied with its features. Unfortunately, buccal fat does not necessarily respond to traditional diet and exercise.
On the other hand, surgical removal of cheek fat can give your face a more sculpted appearance. Best of all, this procedure is minimally invasive and provides long-lasting results.
Cheek Fat Removal has Many Benefits, Including:
Defined cheeks
Improved face shape
More self-confidence
What is Buccal Fat Removal?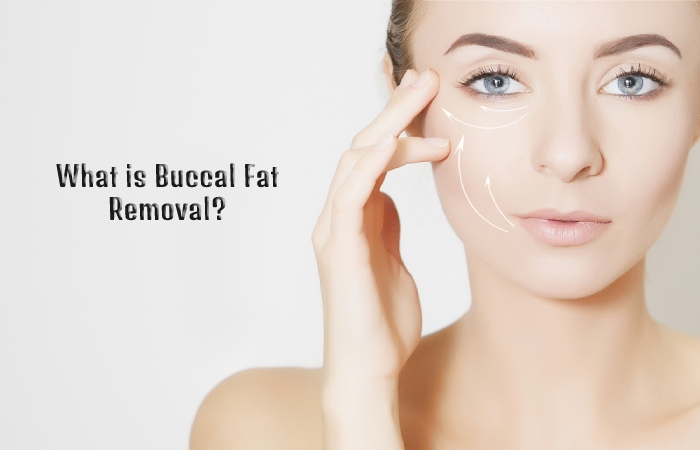 Buccal fat removal is a cosmetic surgery that removes excess buccal fat in the lower cheek areas, reducing facial swelling and thickness. Refine the cheeks, especially in the hollow space of the cheeks, for a more sculpted face shape and emphasize the lower jaw area.
Buccal fat removal typically takes less than an hour, with the option of intravenous sedation or local or general anesthesia. Small incisions are made in the cheeks to remove excess fat. Depending on your facial anatomy, some or all of the fat pad will be remove. The incisions are closed with absorbable sutures.
Can Buccal Fat Removal Make Cheeks Smaller?
People with round cheeks are said to have a "baby" face. Sometimes full or chubby cheeks can make social situations awkward. Shrinking your cheeks can help you feel confident about your facial features again.
Dr. Phillip Dauwe, a Dallas Board-Certified Cosmetic Surgeon, is happy to assist with cheek fat removal, also known as buccal fat removal. Learn how we perform this by scheduling a complimentary procedure at Phillip Dauwe, MD, Plastic Surgery. As a result, we help your face look slimmer and more contoured.
Candidates for Buccal Fat Removal
Many people use makeup or other over-the-counter products to slim their faces. However, buccal fat removal is an excellent option for both men and women who have some volume in their cheeks and want to address it with the help of a Dallas plastic surgeon. During a consultation with Dr. Dauwe, we can examine your facial profile and make recommendations based on your needs. All procedures are customized based on your goals.
How is Cheek Fat Remove?
While the amount of cheek fat varies in each patient, it is generally about the size of an average walnut. At the beginning of the procedure, Dr. Make a small incision in your mouth. Since no incisions are made outside the face, patients do not have to worry about scarring. After carefully removing and modeling the remaining fat, our team will place the sutures and provide detailed instructions on taking care of your cheeks at home.
Follow-up Guide
Recovery after cheek fat removal is minimal. Our practice provides prescription pain medication to help you feel comfortable. However, most patients have no symptoms. Some side effects, such as swelling and inflammation, are to be expect, but they are temporary. Phillip Dauwe, MD Plastic Surgery, can schedule follow-up appointments two weeks and six weeks after your treatment to ensure healing is progressing as planned.
Overview of Buccal Fat Removal Treatment
Treatment: Excessive fullness in the center of the face, below the cheekbones.
Time: 45 minutes or less
Anesthesia: Awake
Hospital In/Outpatient: Outpatient
Side Effects: Slight swelling and discomfort for a few days.
Any Risk: Any time a patient undergoes surgery, there is a risk of bleeding, infection, scarring, or side effects from anesthesia.
Recovery Time: Maximum patients return to their usual activities the next day.
Result: Permanent
Watch Your Cheeks
Everyone is born with some amount of cheek fat. But, unfortunately, too much cheek fat can make our faces look round or chubby. Buccal fat removal is a safe and effective way to achieve the profile you've always dreamed of. Cosmetic surgeon Dr. Dallas resident Phillip Dauwe prides himself on helping patients achieve their goals. He also works carefully with each patient to ensure they achieve the desired results. Schedule your visit to Phillip Dauwe, MD, Plastic Surgery, by calling us.
Conclusion
Buccal fat removal is perform to create a taper appearance on the lower part of the face. Also known as a discectomy, buccal fat pad removal treats lower facial fullness and chubby and angel cheeks. When performed correctly, it can naturally slim the lower face. The fat pad is remove through the mouth under local anesthetic, as in a dental procedure. The procedure involves minimal pain, and the swelling lasts about three months.
Helpful Resources: