Write For Us – Stylebeautyonline
WRITE FOR US: Beauty Write for Us – The stylebeautyonline.com  innovative new website provides our readers with all the information related to Beauty, Fashion, Lifestyle, Fitness, Hair, Skin, Beauty Products, and Others.
We welcome bloggers to stylebeautyonline.com who are excited to share their thoughts on Beauty, Fashion, and Skincare.
How to publish your article in sylebeautyonline contact@stylebeautyonline.com 
Articles and Topics must be Related to the Following Categories
Thank you for your attention; writing to us at stylebeautyonline.com
What is Beauty?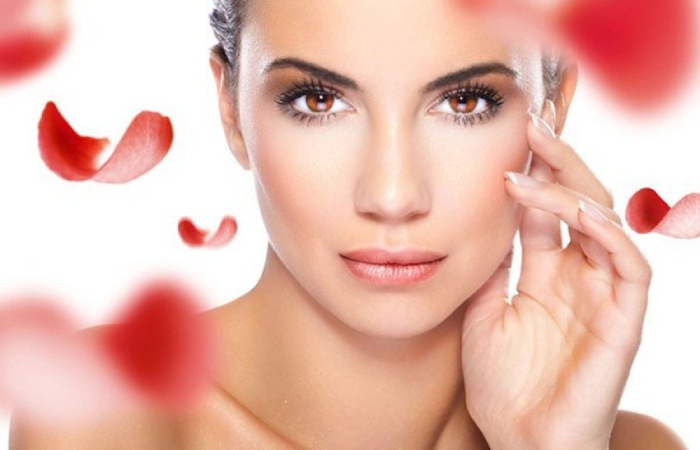 Defining beauty is not so easy. Beauty is an intellectual concept that can encompass many things. Anything associated with charm, charisma, and charisma is called beautiful. And these are the words that make it clear to us that true beauty comes from within because it is the subjective impression we leave on others that we feel beautiful. And beautiful is he who radiates beauty from within as well.
Write Us Stylebeautyonline.com
At stylebeautyonline.com, we offer the chance to "write for us" to people who are crazy about writing and have innovative writing skills. So if you're good at writing researched content that our audiences can benefit from, you've come to the right place.
Types and Categories of Articles We Welcome
We welcome writers in Beauty, Fashion, Lifestyle, Fitness, Hair, Skin, Beauty Product, and Others. We ask that you read our guidelines carefully before writing for us. Make sure the content meets all the procedures to be considered.
Beauty – Write For Us
Dry Skin
Dry Hair Care
Different Hairstyles
Dandruff
Curly Hairstyles
Celebrity Makeup
Celebrity Hairstyles
Bridal MakeUp
Bridal Hairstyles
Beauty Secrets
Basic Hair Care
Anti-aging
Acne
Fashion – Write for Us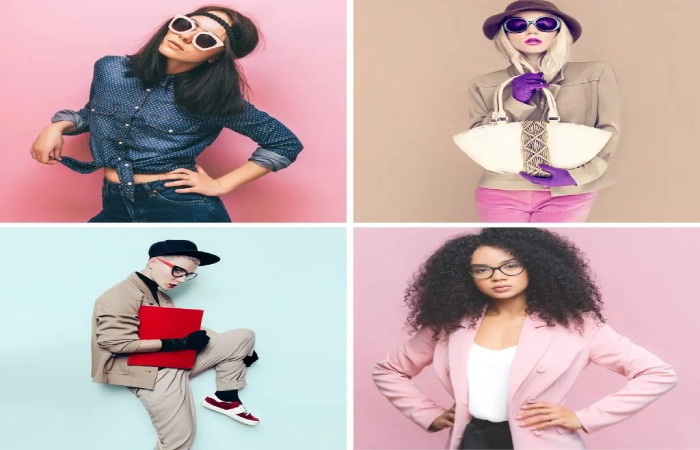 Women's Fashion
Kid's Fashion
Wedding Fashion
Fashion Designers
Latest Fashion Trends
Fashion Hacks
Haute Couture
Fashion Tips
Fashion Tutorials
Haute Couture
Ready-To-Wear Fashion
Economy Fashion
Fast Fashion
Guidelines for writing articles for stylebeautyonline.com
Below are the guidelines guest writers should follow when writing an article for stylebeautyonline.com
The article's length should not exceed 700 words.
The content must be original and unique.
Send us plagiarism before submitting your article.
The article must contain a title, title, and subtitle.
The topic you choose must fall into the above categories.
How do I submit a guest article or post?
Once your item meets our guidelines, you can submit it to contact@stylebeautyonline.com. We would love to hear your best.
After submitting your editorial, our team will review it, check if the content is unique, and approve it. Once your contribution is approved, we're also happy to post an author bio linked to your blog, business, or website.
Frequently Asked Questions – FAQ
I want to learn more about advertising on stylebeautyonline and, generally, to support the website. How could I find out additional information about corporate support and advertising?
1st Ans: You can learn about the sponsored post and advertising by emailing us at contact@stylebeautyonline.com. Our staff will respond to you as soon as possible.
I want to sign up for stylebeautyonline by email. How do I access stylebeautyonline in my mailbox?
2nd Ans: You can join our stylebeautyonline reader connection at contact@stylebeautyonline.com.
I choose to sign up to become a member of stylebeautyonline. How do I register?
3rd Ans: Register by clicking contact@stylebeautyonline.com.
4th Ans: stylebeautyonline.com typically follows an efficient learning reporting idea but maintains the right to modify posts for clarity, content, and style.
We await your material; Thank you very much!