Introduction
Thank U, Next by Ariana Grande is a Floral Fruity Gourmand fragrance for women. Thank U, Next was launched in 2019. The nose behind this fragrance is Jerome Epinette. The top notes are Raspberry and Pear; the middle notes are Coconut and Pink Rose; the base notes are Macarons and Musk.
The design house of ariana grande launched it.
This floral fruity gourmand fragrance blends raspberry, pear, coconut, pink rose, macarons, and musk.
It's recommended for casual wear.
It keeps you refreshed all day.
Increase attraction and skin-friendly fragrance.
Imported from USA (Sizes & Specifications are based on the USA Market).
Launched by the design house of Ariana Grande. This floral
fruity gourmand fragrance blends raspberry, pear,
coconut, pink rose, macarons, and musk.
Ariana grande thank u next 2 0 perfume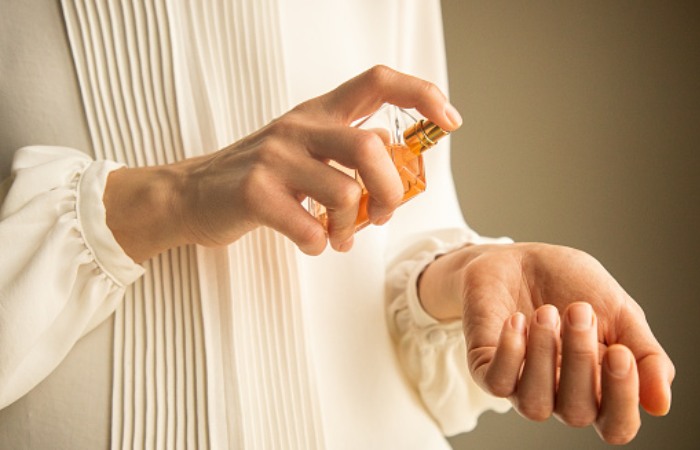 Since the release of the Ariana Grande Thank U Next 2.0 fragrance earlier this year, the quality of Ariana Grande's fragrances has improved, making it difficult to decide which one to purchase. We've included a handful below, along with some discounts on the ones presently on sale.
After the success of the Ariana Grande Thank U Next Perfume and her God Is A Woman scent, the star graced us with yet another dreamy fragrance, Thank U Next 2.0, back in spring 2022.
Ready your credit cards, people; the REM beauty mogul never stops spoiling us, as Thank U, Next 2.0 serves all the summer vibes throughout the year. The original blended notes of pink rose petals, wild raspberry, and macron sugar make the sequel scent more juicy and flirty than its predecessor.
Which Ariana Grande perfume is the best?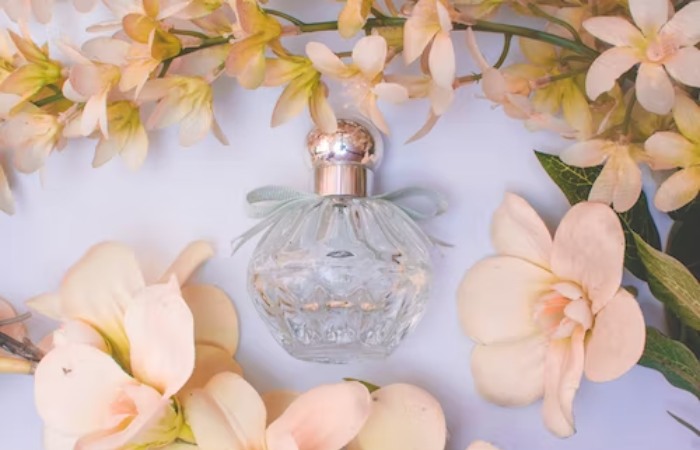 In August 2018, Ariana Grande released Sweetener, her fourth studio album. For an artist like Grande, whose prior work had presented such a painstakingly produced image, it was her first to have a colorful album cover and to depict the singer sporting a low ponytail. This seemingly little alteration was crucial nonetheless (considering that she once was rumored to refuse to be photographed on her right side). A month later, Grande unveiled Cloud, her sixth scent. It was the first of her fragrances to depart from the faceted spherical shape of the four earlier ones and was housed in a transparent blue bottle wrapped in a white plastic cloud.
When Grande teamed up with Luxe Brands to launch her debut fragrance in 2015, she entered an industry that had already reached its pinnacle. Taylor Swift had already thrown up the game a year previously, and celebrity perfume lines from her predecessors like Rihanna and Katy Perry had devolved into forgettable offerings. Since then, celebrities on the A-list have introduced luxury skincare more quickly than you can toss a sheet mask at them. A surprisingly antiquated method for enhancing a young pop star's appearance is perfume. Even still, it works for Grande because not only is her fragrance storytelling so closely tied to her success as a musician but also because her scents, helped enormously by the success of Cloud, are hyped enough to draw in a following completely unrelated to die-hard Arianators.
what does Ariana grande thank u next smell like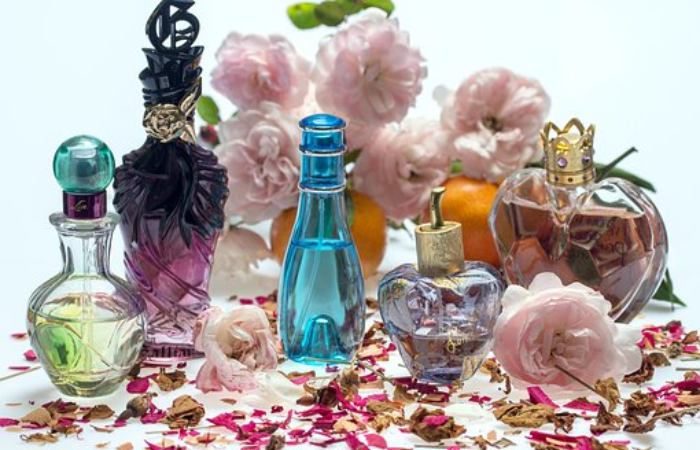 Ariana Grande's floral fruity fragrance for ladies is called Thank U Next 2.0. This scent is brand-new. In 2021, Thank U Next 2.0 release. Wild strawberries, apple juice, and pomegranate are the top notes. White orchids and jasmine are the middle and base notes, respectively.
Since I haven't smelled Ariana Grande, but I assume she has a flawlessly balanced sexy-sweet aroma, I'm interested in how her "Thank U, Next" perfume smells. Over the years, the actress has released several adorable-bottled fragrances, but because "Thank U Next" is the most well-known boy-bye song ever, it's safe to assume that people are particularly fond of this one. What scent does a heartbreaker emit? I'm desperate to know. Ari knows too darn well, and for about $50 per bottle, she's willing to divulge her enticing secret to us, commoners.
Ariana Grande Thank U, Next Perfume Reviewed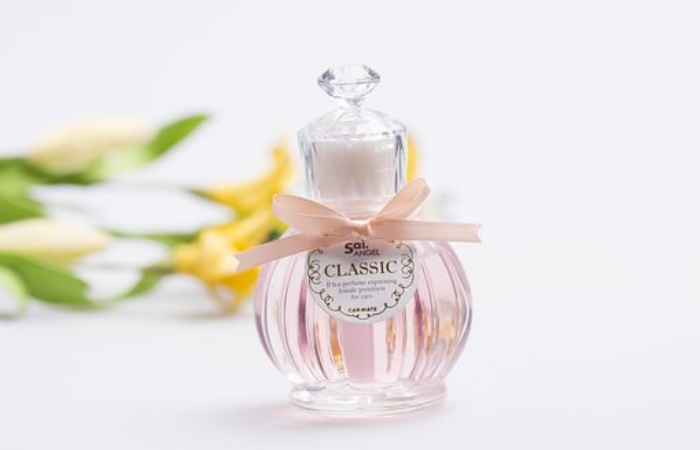 Named after her hit single, the Thank U Next fragrance by Ariana Grande represents femininity, moving forward, and freedom.
The perfume features an expert blend of sweet yet spicy, sophisticated but youthful, and unique yet accessible scents, making it a must-have for any perfume collection.
Ariana designed the fragrance to represent the duality of women and empowerment. This perfume makes every wearer feel comfortable (and glamorous) in their skin. Read on for a full Thank U Next perfume review.
Who Makes It?
Ariana Grande is a renowned singer and songwriter known for her impressive vocal range and distinct personal style. The hit single Thank U Next is an ode to moving on after a failed relationship.
Released in November 2018, the song raced to the top of the charts. Grande wanted to harness the message of empowerment by creating a complementary scent.
The Thank U Next perfume release date was in August 2019. It first launched through Ulta Beauty but has since appeared in stores worldwide. Grande partnered with Luxe Brands to distribute her fragrances worldwide.
The Ariana Grande perfumes are under the Designer Parfums umbrella. Based in the United Kingdom, this brand collaborates with Nicki Minaj, Naomi Campbell, and Jennifer Lopez to create signature scents.
Is Ariana Grande's "Thank U, Next" Body Mist Fragrance
Is Ariana Grande's "Thank U, Next" Body Mist Fragrance
"Thank U Next," one of the newer flankers in Ariana Grande's fragrance line, is a perfume with the theme of the same-named album. The public views it as one of the key highlight points of Grande's music career.
I ordered this fragrance in the body mist version from an online store instead of a local shop. The delivery took about four days. I ordered the body mist variation of this fragrance; it does not come with a box.
I ordered the body mist instead of the full-sized EDP to save money on a fragrance I had not tried before. Furthermore, a benefit of trying out a bouquet in a body mist version is that you don't have to spend too much money to try the fragrance out, which is precisely my case.
Conclusion
Thank you, Next opens with fruity notes of wild raspberry and sparkling white pear, which mellow down into a center of creamy coconut and delicate pink rose petals. Classic Ari sass infuses with beautiful velvety musk, while macaroon sugar brings whimsical femininity. Full of sweetness and attitude.
Also Read: Buy Purple Eyeshadow Online at Best Prices in India